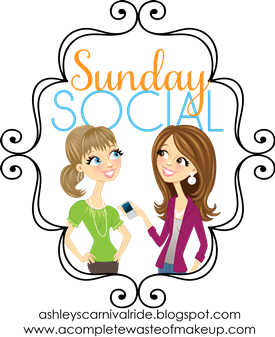 1. What was your favorite Halloween costume as a kid?
Dallas Cowboy Cheerleader and Little Red Riding Hood
2. If you could go back and dress up as something, what would it be? Aurora (Sleeping Beauty)... a pink princess is right up my alley!
3. Favorite costume as an adult? Minnie Mouse! I even pulled out this costume to pass out candy a couple of years ago, and it was a hit with the cute little kids!
4. Favorite Halloween Candy? Sweet Tarts, Skittles, Milky Way Midnight... I could keep going!
5. Favorite Halloween Memory? The excitement as a kid of it FINALLY being Halloween after you had waited in anticipation for months, getting all dressed up, and racing from one house to the next arguing with your friends about whose turn it was to ring the doorbell!
6. Whats your favorite scary movie? I love scary movies and have seen a lot of them. I can't pick a favorite, but a few that I've seen multiple times that always do the trick- Texas Chainsaw Massacre, Poltergeist, The Ring, Paranormal Activity, The Exorcist...

Happy (almost) Halloween, everyone!