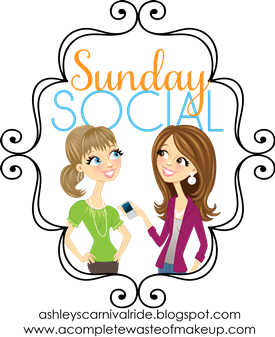 1. Top three favorite foods: Pizza, Sushi, Tex-Mex
2. First three things you do in the morning: Check phone, put in contacts, brush teeth
3. Last three things you do at night: Drink lots of water, set alarm, scroll on my phone (which I shouldn't do because it usually wakes you up!)
4. Three TV shows you never miss: The answer to this is actually all, because I don't watch much TV. But if I'm going to tune into anything while cleaning/folding laundry or just in need of a little relaxation, it's usually something ridiculous-- Teen Mom, Catfish, or The Bachelor. I know, I know. Judge me!
5. Three places you want to visit: Austria, Italy, Germany
6. Three people you can always count on: Mom, Dad, Sister. Family love is unconditional!