So, this weekend I got a new car...
Just kidding, y'all. The $320,000 price tag on this 2014 Aston Martin Vanquish got in the way, or this totally would be mine!
It's crazy that something you drive can cost that much! And in just an instant, it can be smashed to pieces!
Like so many things, cars are a status symbol. We often judge someone based on the car they drive just as much as what they wear. Isn't it amazing how the objects in our lives tell so much about us, or make others assume they know us?
If we're getting materialistic here, then I'll just declare right now that I'd like to own a Lexus someday.
Source: autoblog.com
My parents bought me my current vehicle back in 2007, and I'm hopeful that it will last me for a few more years. Or at least until I have some little ones to tote around... car seats and a 2-door vehicle don't mix well!
But, I am stubborn and don't want to ever drive a minivan. (No offense to any moms out there that do, just not my thing!) And I don't think a Suburban is for me either. I'm a fan of the Nissan Murano though.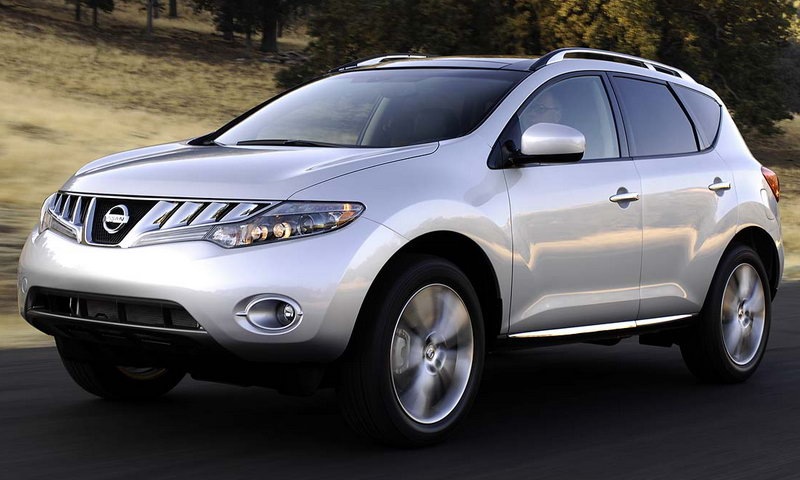 Source: theautochannel.com
Let's just see what's on the market when it's time for me to buy a "mom car."
Aston Martins and minivans aside, even after an afternoon perusing the Dallas Auto Show, I was more than happy to come home and drive my reliable, sporty Honda Accord. I'll never forget being totally surprised the weekend I came home from college and my parents had it waiting in the garage, pink bow on the dash and all!
.....But a girl can still dream, right?
Just trying out the Mazda Miata...

What's your fantasy set of four wheels?