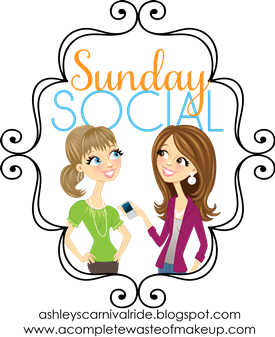 First and foremost, I am thankful for my Lord and Savior. Without His grace and salvation, I would have none of these other blessings to be thankful for.
I am thankful for my tight-knit family. My parents are still happily married, and have been a united team in my life from Day 1. My little sister is a beautiful, smart, talented, sweet young woman, and I am thankful that we continue to grow closer as we get older.
And I can't forget our family pet, Jager. We love our gentle giant!
I am thankful for an amazing circle of friends across the country, and even around the world. Whether I met them in high school, at TCU, or even after college, I love them all.
I am thankful for a meaningful job that has taught me so much professionally and personally about what I am meant to do with my life. I am grateful to further a cause that's much bigger than myself and helps so many... and I've met some incredible people along the way.
I am thankful for an apartment to call my own, and to have the stability to pay for it and everything I truly need-- a car, clothes, food, etc. So many luxuries that can so easily be taken for granted.
And I'm thankful for the little joys in life- Starbucks, chocolate, good music, movies, etc.
I have SO much to be thankful for!
Happy week of Thanksgiving, everyone!